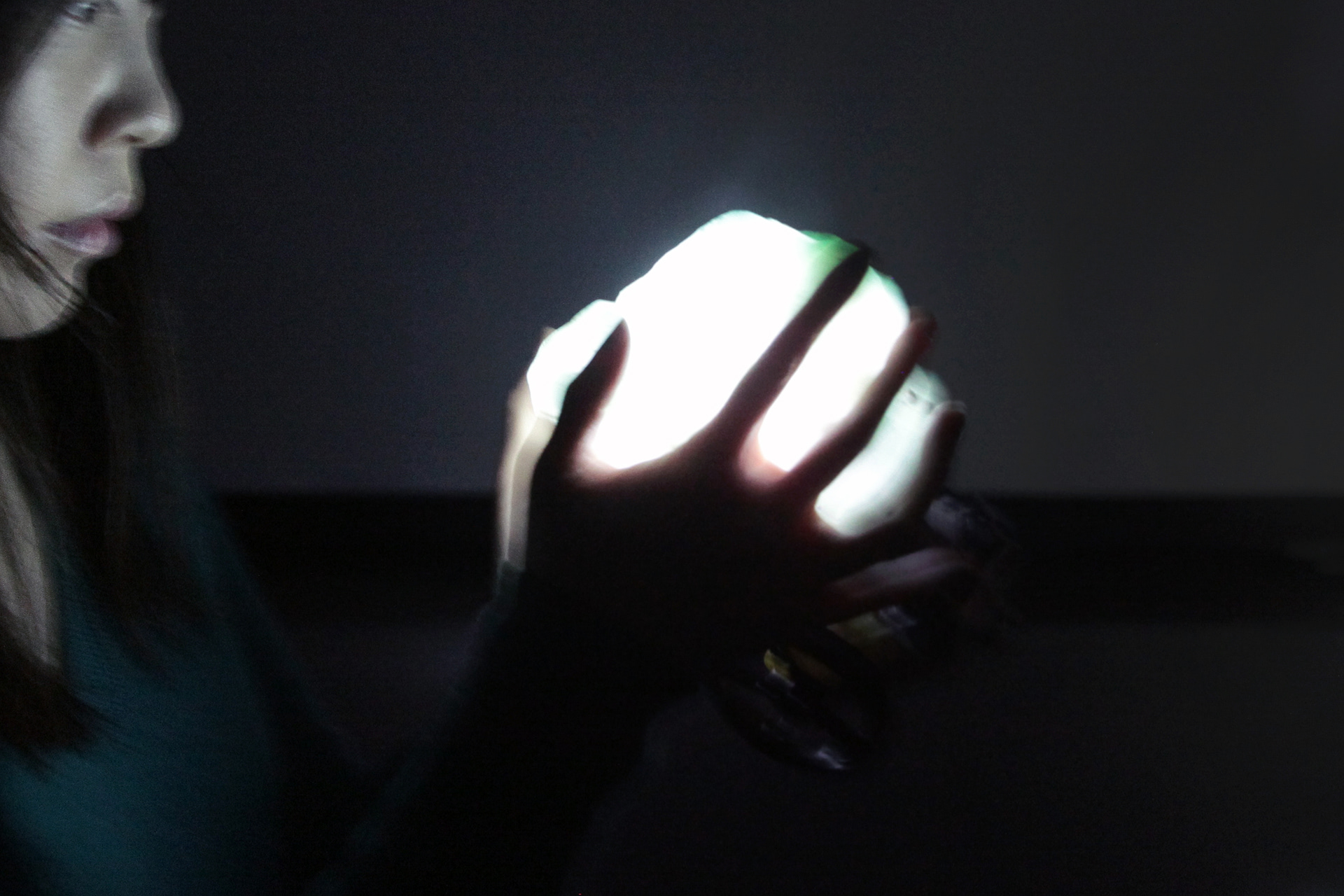 Siheun Kim is an interdisciplinary artist exploring the nature of human consciousness and bodily awareness through the studies on the physical, digital, and ecological entanglements between human beings and technology. She currently lives and works in Los Angeles, California. She is working in the fields of new media art with interactive sculpture approach and digital composition of imagery approach based on movements of collective animals, particularly her works explore the sympoietic relationship between humans and machines by creating physical, digital, and time-sequential environments of space with machine intelligence. 
She holds a Master of Fine Arts degree from California Institute of the Arts, Valencia in Art and Technology program with the course of Integrated Media concentration and received a Bachelor of Science degree from Pusan National University in South Korea, majored in Polymer Science and Engineering.
   As an interdisciplinary artist and creator, her works come from the obsession of collective and dynamic relationships in space with a time-sequential point of view between humans and non-humans ranging from perception, memory, and emotion to bodily awareness in the ecological and cultural system. 
Her material processes employ machine learning, robotics, meta-stable plastics such as synthetic resins, and decomposition of organic substances. They function as grounds for forging sympoietic relationships with human beings as entangling environments. 
   Her thesis show is 'Enlivening Sequence' held in the A402 gallery of California Institute of the Arts(2019). She participated in group shows titled 'Haunts'(Bendix Building, LA, 2019) and 'Future Ghosts'(Human Resources, LA,2019).
Also, she participated in collaborative research on decolonizing augmented_reality in Navel(Assembles Q2, LA, 2019).