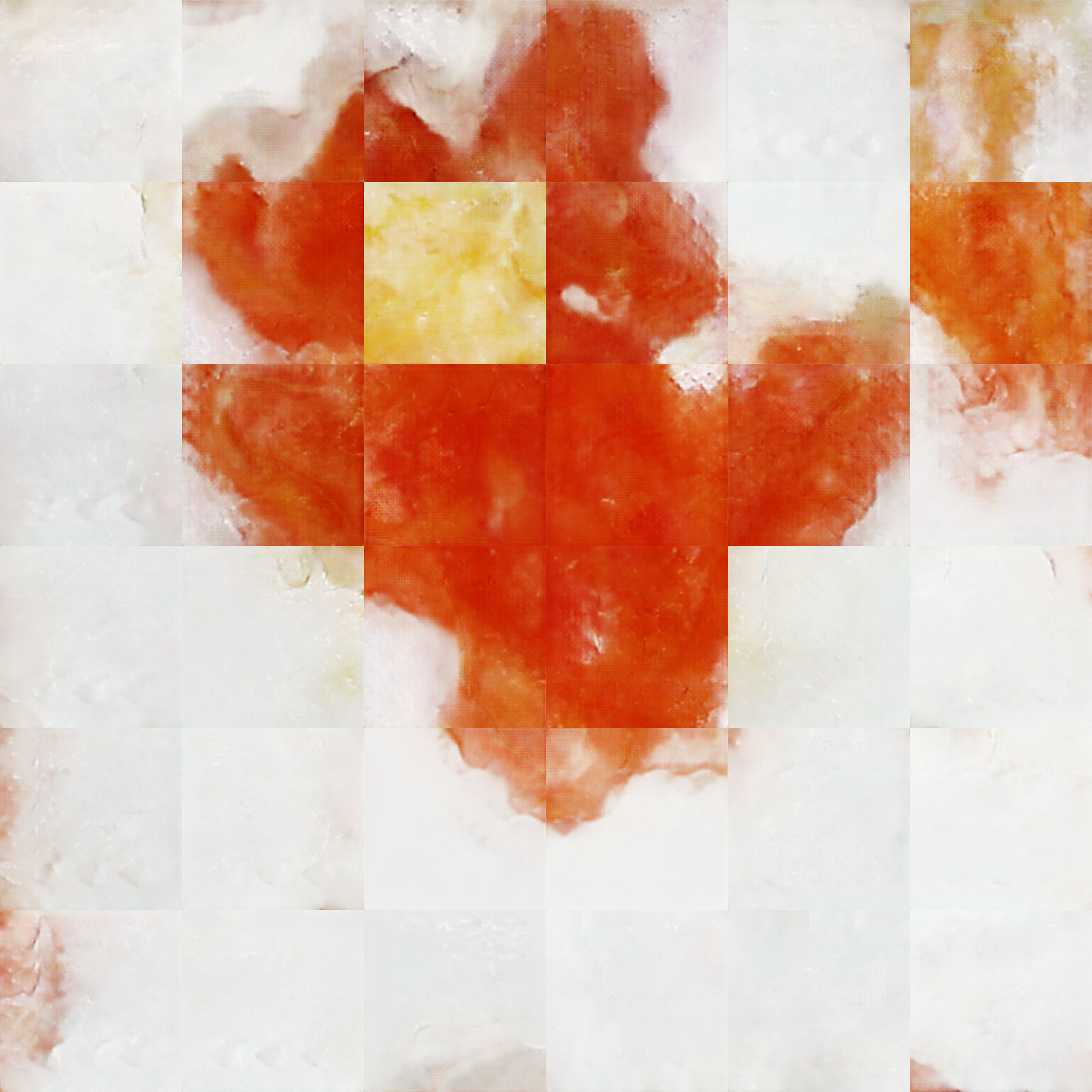 "Sequence of Life" is the intersection of living and dying, composition and decomposition, and it evokes the phenomenological entanglements of inter-contamination between different kinds of organic matters.
The synthetic image of decomposed fruit shows how the organic matter is refiguring the spatial relationship with other emerging organisms. 

The fruits and the microorganisms co-exist making entanglements of sympoiesis that is a collective producing and inter-contaminative system.